Club Information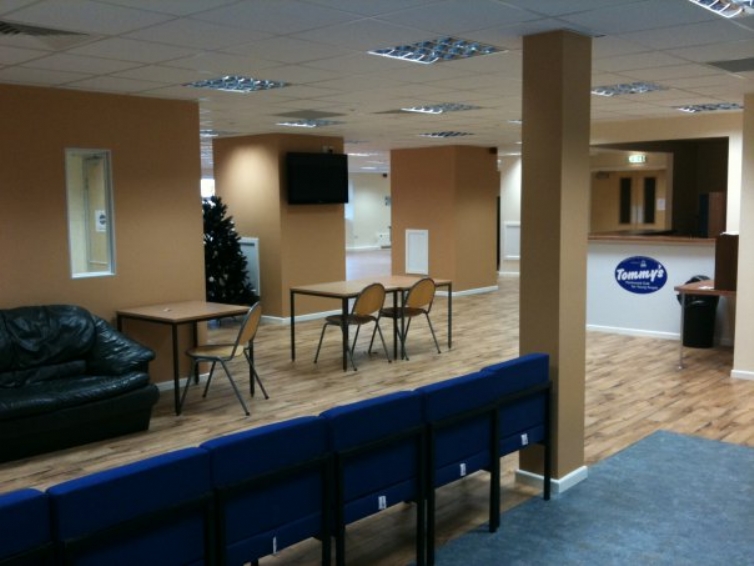 Fleetwood Club for Young People offers a place for young people to hang out and engage in positive activities, getting young people off the streets and guiding them into become responsible citizens. We also think itís important to support the local community and we are committed to tackling issues such as health, crime, anti-social behaviour and substance abuse. There is an extensive programme of activities planned; which includes sports, arts and residential experiences.

We have a rolling programme of activities that you can take part in at club including:
joining our Boxing Club
table tennis
pool
table football
arts and craft
play on the Wii
movie making
film nights
tournaments
group games
One years membership = £2.00
Club night fees are 50 pence per night.
Monday & Wednesday - year 7 and above, 6.45pm - 9.30pm
Tuesday & Thursday - year 5 and 6, 5.45pm - 7.45pm
Boxing sessions (requires additional membership):
Monday to Thursday
Juniors, 5.30pm - 6.30pm
Seniors, 6.30pm - 7.30pm